Can You Get A Car Loan With Bad Credit?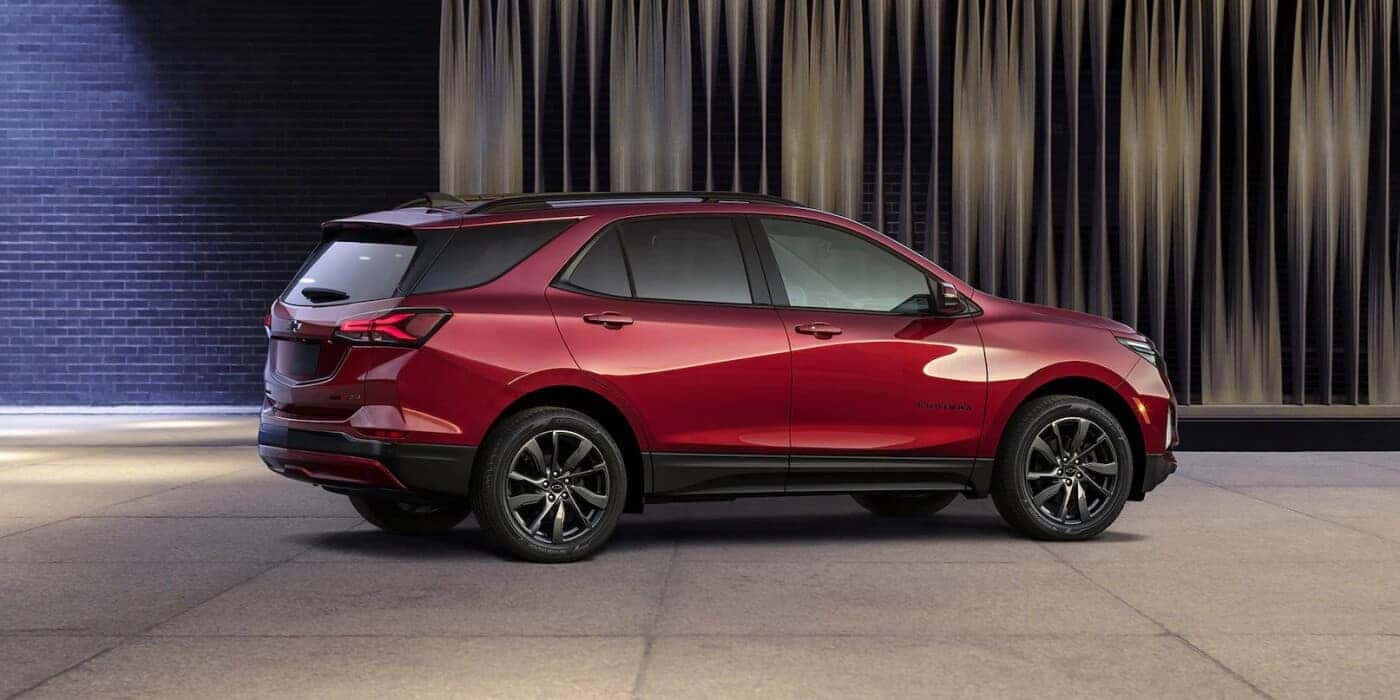 ---
Can You Get A Car Loan With Bad Credit?
If you're looking for a car loan or lease but feeling as though your financial situation and bad credit could stand in your way, fret not! We at Lynn Smith Chevrolet are dedicated to providing our customers in the Fort Worth area with flexible auto loan terms, even those with bad credit or no credit. Our team of finance experts will review your credit history and help you find the right solution.
A low credit score can make it more difficult to be approved for a loan, but not with us at Lynn Smith Chevrolet. We will help you find ways to attain a reasonable financing plan that will not only help you get your dream car in your garage but will help you build credit along the way.
Learn more by visiting us at Lynn Smith Chevrolet near Arlington to speak with our finance experts. We welcome you into our dealership no matter your credit history, and our team is dedicated to offering finance plans that match your budget to your purchasing power.
What Is Your Credit Score?
The first step is to determine your credit score so that we can assess your financial situation. If your credit is on the lower end, our finance center is here to help! We offer car loans with flexible terms to our Mansfield-area customers. You will be able to qualify for a loan with flexible payment terms and a low-interest rate.
Your payment history makes up about 35% of your credit score, the amount of money you own is 30% of your credit score, and how long you own your credit holds up to 15%. The diversity of your lines of credit comprises about 10% of your credit score.
Any credit score under 600 is quite low, but you may still be eligible for a credit loan. Request a free credit report by checking out sites such as Equifax, Experian, and TransUnion about one time a year. If you have already requested a free credit report this year, you may need to pay an additional fee to check in on it again. Our finance center can also help you by reaching out to credit agencies if you are unable to find out your score factors or credit scores.
Why Do I Have Bad Credit?
Now that you know more about your credit score, it is imperative to know why you have a bad credit score. We at Lynn Smith Chevrolet understand the circumstances that affect your credit, which is why we want to empower you despite your financial situation. In addition, knowing where things went wrong with your credit score can help you avoid those problems in the future.
A line of credit is when your bank or organization extends a loan or credit to you based on the assumption that the loan will be paid back. Your credit score will decline if you do not make timely payments on your lines of credit. This can be service, credit cards, or loans rendered before payment. If you have gone through bankruptcy, foreclosure of your home, or had a collection agency reach out for past-due payments, it will negatively impact your credit score.
What Are Bad Credit Loans?
A Bad Credit loan is a version of a personal loan for people who have a credit score under 600. Sometimes low credit can be a barrier to a traditional loan, but there is no shame in using a bad credit loan if needed. They work just like a traditional loan: a Fort Worth customer borrows money and pays it back at pre-determined times. The recipient is responsible for paying interest in addition to the loan amounts. The payments are in fixed monthly statements.
Bad credit loans have more aspects to consider such as longer wait times, higher interest rates, or additional penalties for defaulted payments. These types of regulations are to protect those giving out the loan in the first place. Some of these regulations may not impact your payment as long as you meet each monthly installment. In addition, the regulations allow the lender to provide loans under flexible circumstances.
Find The Right Finance Plan For You
After reading all of the steps and things to consider when it comes to bad credit car loans, it can be easy to feel overwhelmed or as if you are missing something. However, we at Lynn Smith Chevrolet can help you dissect the financial jargon so that you can make your payments on time without unneeded stress. Understanding your credit score can help you—and our finance center—determine the best course of action for you and your family, no matter your credit score.
You can make an appointment with our finance experts, who can walk through your credit score and see what actions you can take. Rely on our friendly, helpful, and knowledgeable staff to assist you with finding the best credit loan. Various agencies offer bad credit car loans, and our finance center can help you compare the different options to see which is best for you.
We at Lynn Smith Chevrolet are proud to help Burleson car buyers find a vehicle they can love and cherish for years to come. Use our online trade-in value tool or online payment calculator to compare potential bad credit loans, and consolidate your options depending on your situation. Contact us to learn more about our finance center, or visit us whenever you find yourself in the Mansfield area.