Collision Repair in Fort Worth, TX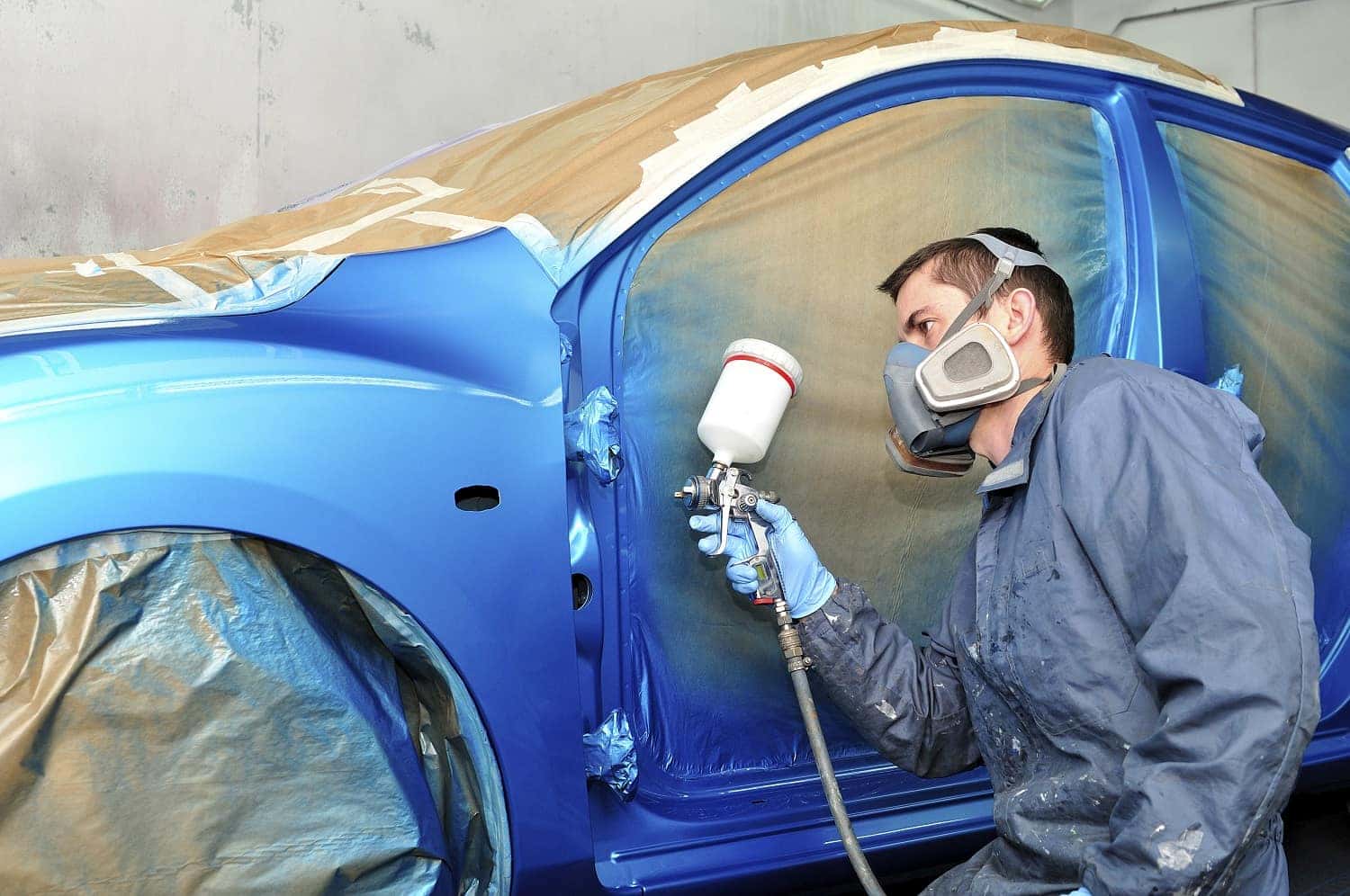 Here at Lynn Smith Chevrolet we know that any damage to your vehicle can create a stressful situation. That's why we are proud to have a Collision Center that is ready to help. From online estimates to expert body repairs, you'll be back on the road with confidence after visiting us! 
Free Online Estimate
Whether it was a minor scratch or a major accident, get started right away with our free online vehicle estimate. All you have to do is include information about your vehicle, the damage, and your preferred contact information. It only takes a few minutes to complete and allows our team to provide you with an estimated cost and repair plan. We also have online authorization options so you can confirm repairs and update insurance information without having to leave the comfort of home. You can also contact us directly via phone. Our team is available Monday through Friday and would be happy to answer any questions you may have. 
Next Steps
Once our team has inspected your vehicle in person, we'll go over the necessary repairs and costs. The good news is that we work with all major auto insurance companies to help you take advantage of any applicable coverage. We also have deductible financing that allows you to break up the cost of your collision repair over time, which can make a huge difference when it comes to expensive body work. While your vehicle is being worked on, you'll still be able to drive to work and run errands around Fort Worth with loaner car options. We even have a special program to help those who don't have rental insurance. Our goal is to guide you through each step of the process and help you get your vehicle back in great condition. 
Quality Promise and Guarantee
Each and every repair at Lynn Smith Chevrolet Collision Center is performed by I-CAR Gold certified specialists and backed by a lifetime guarantee for both paint and labor. A few of the many collision services we provide include glass repair and replacement, paintless dent repair, detailing, wheel repair and refinishing, and interior repair. We can also apply spray-in bed liners, paint protectant, and aftermarket accessories. Even if your vehicle hasn't been in a collision or accident, but you are looking to add some extra flare with painted or tape-on pinstripes, feel free to contact us. 
Put your worries behind and let our team take care of your collision repair in Fort Worth, TX! Lynn Smith Collision Center has helped thousands of drivers from around the area so call us today and get started.