Electric Vehicle Frequently Asked Questions in Burleson, TX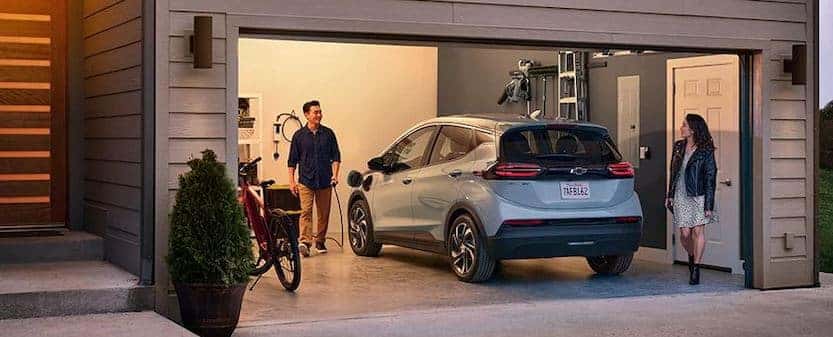 As electric vehicles are taking the world by storm, there are many drivers with questions about how they work. For that reason, we at Lynn Smith Chevrolet have put this overview together to hopefully address some of your concerns. If any are left outstanding, contact us online or by phone to speak with our team.
Do EVs Have Transmission Systems?
Electric vehicles work very differently from traditional combustion engines. Instead of igniting gasoline to produce power, EVs use a strong battery to energize a motor. This means that you won't need a transmission to shift through gears like you would in a conventional vehicle. Not only is this more convenient, but it means that you'll experience verve more quickly. Since there is no need to transition between gear ratios in EVs, you can look forward to instantaneous horsepower and torque. This means you will be able to get all the force that your ride is able to produce without delay! Some EVs offer drive modes, so you can still customize your experience if you want to.
Can You Charge at Home?
While efficiency is one of the most enticing aspects of driving an electric vehicle, many drivers are wondering if it is easy and convenient to charge up one of these rides. Doing so at public stations is certainly possible, but charging at home is even more suitable for commuters. Fortunately, when you buy or lease a new Chevrolet Bolt EV or Bolt EUV, you will be provided with at-home charger installation at no extra cost to you1. That means that you can get your vehicle's battery up to 100 percent overnight! If you want to see what EVs we currently have in stock, check out our online inventory and inquire about reserving the Chevrolet Silverado EV!
Do EVs Need a Car Battery?
Traditional automobiles use a battery for several reasons, the main one being to start the engine with a powerful spark. Since EVs don't have an engine, but rather run using an electric motor, you won't need a separate battery for this task. However, a major component in these models is a large lithium-ion battery, which differs from other batteries in that it is the sole source of energy rather than just a starter. Due to the size and quality of these batteries, you won't have to replace them as often as you would if you were driving a non-electric model. However, it will still need service, so it is vital that you read your Owner's Manual to see what tasks need to be completed. Keep an eye out for corrosion or warping in your vehicle's component, and visit our Service Center right away if you see any red flags. 
These are only a few of the electric vehicle frequently asked questions in Burleson, TX, so get in touch with us if you require more information. Lynn Smith Chevrolet is here to help!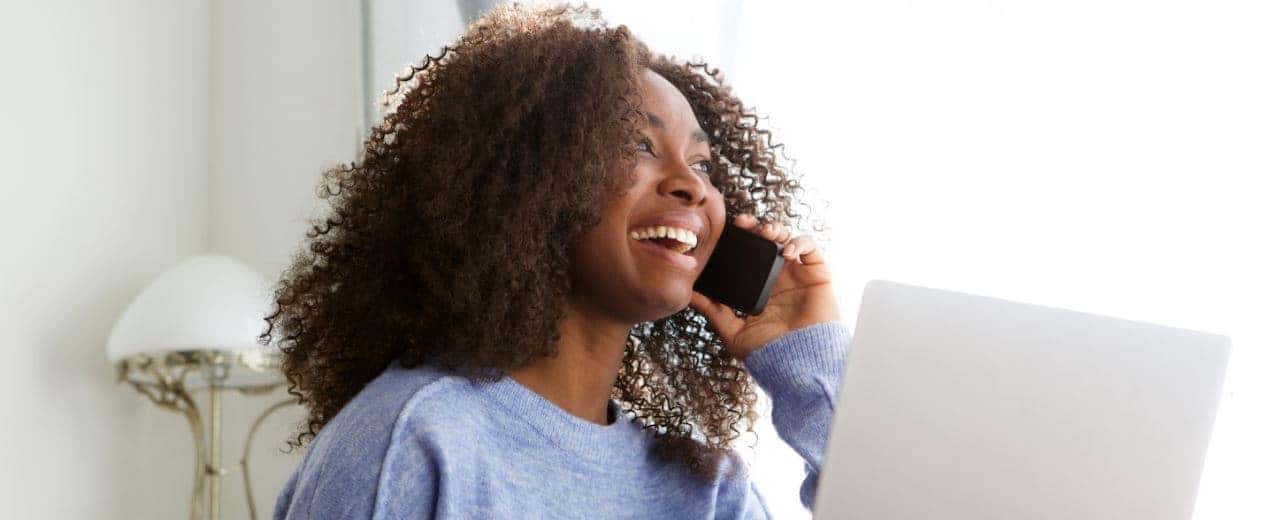 1. Offer available to eligible customers who purchase or lease a 2022 Bolt EV or EUV. Home charging installation promotion includes purchase and installation of a 240V outlet (NEMA 14–50 outlet and new 40-amp breaker in existing panel) from a GM selected vendor. Installation must be located at customer's primary residence as reported in the customer's vehicle purchase order. Additional costs to the customer may apply. Customers who do not meet parameters for a standard installation may be eligible for alternative charger offers. Neither a charging unit nor compatible charging cord are included as part of the standard installation. Bolt EUV comes standard with a dual level charge cord. See the Chevrolet Home Charging Outlet Promotion
Terms and Conditions
for important information and limitations.