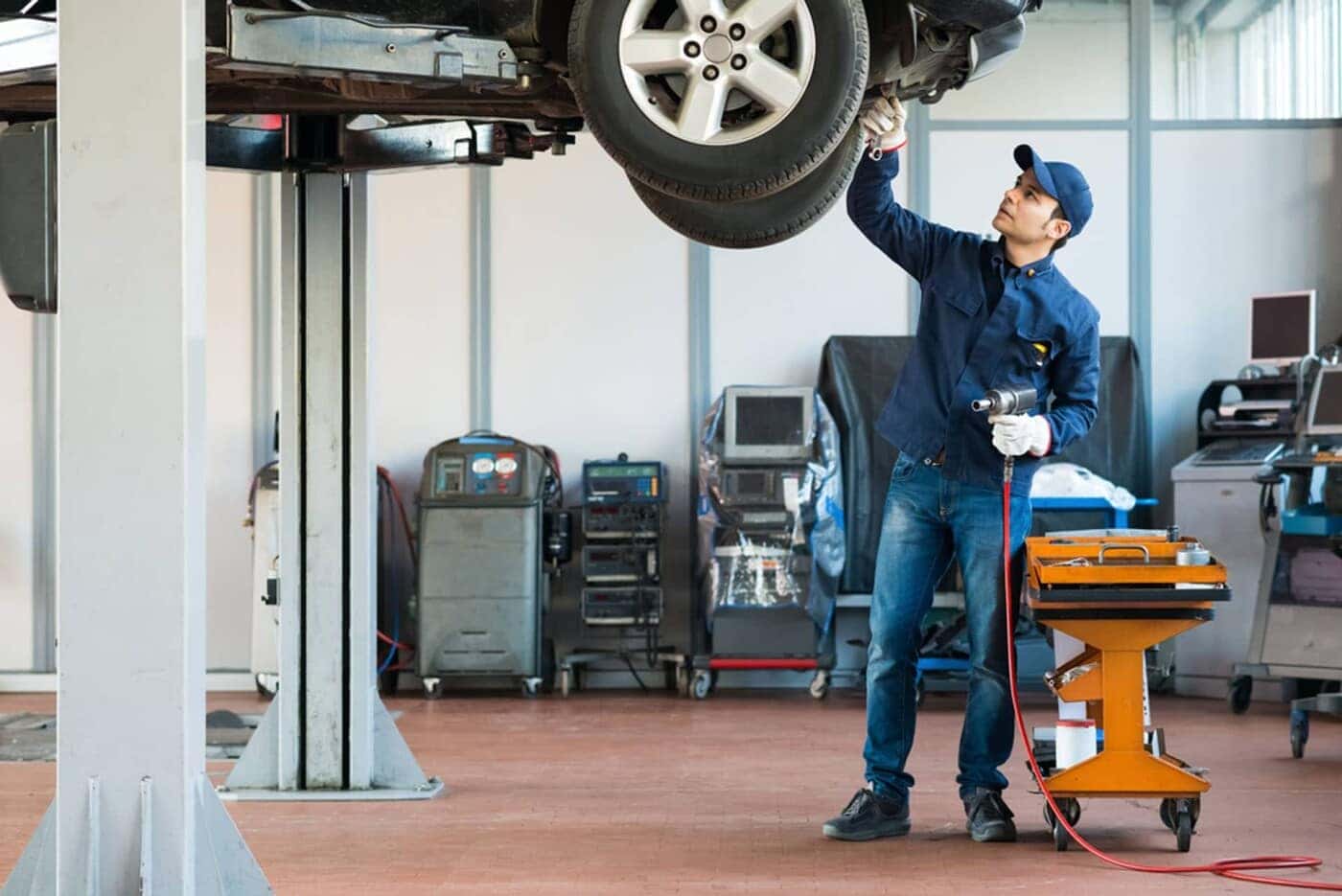 At Lynn Smith Chevrolet, we can assist with any recall repairs or maintenance items your Chevrolet may need. Our highly skilled and certified technicians are experts in Chevy repairs and can work on all makes and models. We also assist Chevrolet owners in other local communities, such as Fort Worth and Arlington. If you've received any notifications about a recall, we'd be proud to help you address the issue. We provide expert repair and recall service for all Chevrolet models.
Chevrolet Recalls Explained
Automotive recalls are monitored by the National Highway Traffic Safety Administration (NHTSA), who carefully track reported issues with automobiles in terms of safety and performance. The NHTSA works alongside manufacturers such as Chevrolet. When an issue is detected, a recall is issued to all affected car owners. These letters precisely detail the issue discovered, noting how it is hazardous, and advising on certified repair shops to have the recall maintenance and repairs performed at. Note that all automotive recalls must be addressed by a fully certified shop such as Lynn Smith Chevrolet.
How Chevrolet Makes Recalls Easier
When Chevrolet issues a recall for any of their automobiles, they do this because a defect or mechanical flaw has been detected or when there is a suspicion that a component is not working as designed or expected. Chevrolet makes all recall orders public, and you can find this information listed on their company website. Also, every affected vehicle owner will be contacted via the mail. The mailed information will provide details about the recall and the contact information for a service center that can take care of the reported issue. When Chevrolet issues a recall, you must get any needed repairs done quickly as such recalls are not issued lightly. A recall is issued because of a concern that the safety, integrity, and performance of an automobile have been compromised, leading to accidents and unsafe driving situations.
The Recall Process
Most recall issues are related to safety issues or issues that could damage your automobile. Even if you experience no problems, it's still important to bring your Chevrolet in for service as soon as possible. A certified technician will know the issue, correct it, and make any needed repairs or changes. How long a recall repair takes can vary greatly depending on the type of issue being addressed. Something simple such as a software update might only take a few minutes, while a more advanced issue such as fuel system repair may take hours to repair properly.
Financial Responsibility for Recalls
When a recall is issued you have no financial responsibility, and all repair costs and labor expenses are covered by the manufacturer that issued the recall. Your only cost is your time when you take your Chevrolet in for repair. Even in situations where an outside product or part is the cause (such as the Takata airbag recall) Chevrolet still covers all expenses. It is important to remember that recalls are very serious things, and as they help address safety issues, the cost, no matter how large, is handled and are of no expense to you. Chevrolet's primary commitment to its customers is the safety and integrity of every vehicle they produce. When you receive a recall in the mail, you should call to schedule an appointment as soon as possible.
About Our Recall Department in Burleson
There are certified technicians in the Burleson area you can take your Chevrolet to; however, none take recalls as seriously as we do. If you've received a recall letter, contact us, and we can help with any repair or part replacement that the recall requires. We know that recalls are not fun and certainly an unpleasant surprise, but we will address any issue you have in a stress-free way, and you won't have to worry about the quality of the work we do as we stand by every repair. Contact us today if you have any questions, and if you are unsure if your vehicle has been recalled, we can let you know.